RADIO BIAFRA Rubbishes Federal Government claim of it being shut down goes live on air again + Peoples reactions (tweets)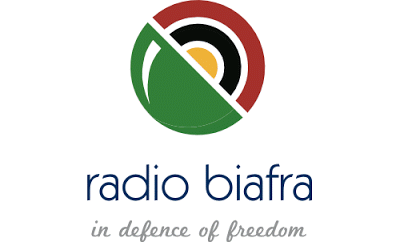 Barely an hour after reports of NBC jamming Radio Biafra's signal surfaced, the very controversial station is now taking to social media to set the story straight and call out NBC.
Radio Biafra Is Live in BIAFRA LAND: NBC WOE TO YOU AND YOUR LIES
dlvr.it/BWrZB9
11:36 AM – 14 Jul 2015
The controversial station that just recently called Buhari a pedophile, refers to Nigerians as animals, and portrays Nigeria as a zoo is still standing amidst all of NBC's claims. The Permanent Secretary says that they are seeking the runners of this station out and hopefully soon they will be blocked.